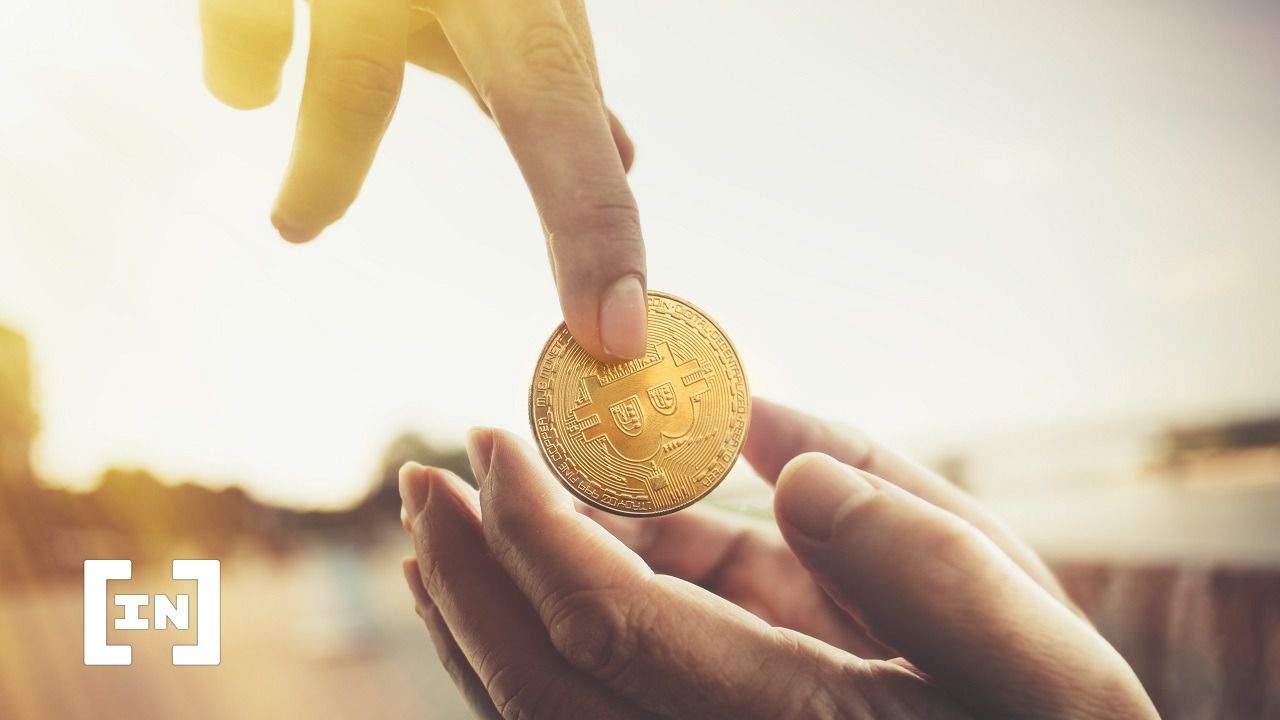 A jótékonysági szervezetek az adományozók egy generációjának elvesztését kockáztatják meg, ha nem fogadják el a kriptót
A kripto adományozók a jótékonysági szervezetek egy "új demográfiai adományozói rétegét" teszik ki, amelyről nem szabad lemaradni. A támogatók egy teljesen új demográfiai csoportját hozták létre a kripto adományokat is elfogadó szervezetek. Ez az új réteg ráadásul az egyik leadakozóbbak közé tartozik.
A The Giving Block társalapítója, Alex Wilson szerint a kripto közösség egy olyan piac, amellyel még nagyon sok jótékonysági szervezet nem lépett kapcsolatba. Ilyen nagyobb szervezet az United Way Worldwide, a Feeding America vagy az UNICEF is. A társalapító szerint a kriptoközösségek a legbőkezűbb adakozók, hiszen az átlagos adományozásuk meghaladja a 10 000 dollárt is.
Az UNICEF Australia New Product and Innovation Lead Zunilka Whitnall szerint fontos, hogy a jótékonysági szervezetek blokklánc technológiát alkalmazzanak annak érdekében, hogy az adománygyűjtésük átláthatóbbá váljanak a nagyközönség számára. Megjegyezte azt is, hogy ez a technológia hozzáférést biztosít számukra az adományozók egy teljesen új csoportjához is.
Domain regisztráció, tárhely, wordpress alapú előre telepített weboldal
10.000 Ft + Áfa / év.
Legyen most azonnal használható weboldalad, vagy akár webshopod, saját levelezésed.
Vedd fel velünk a kapcsolatot: