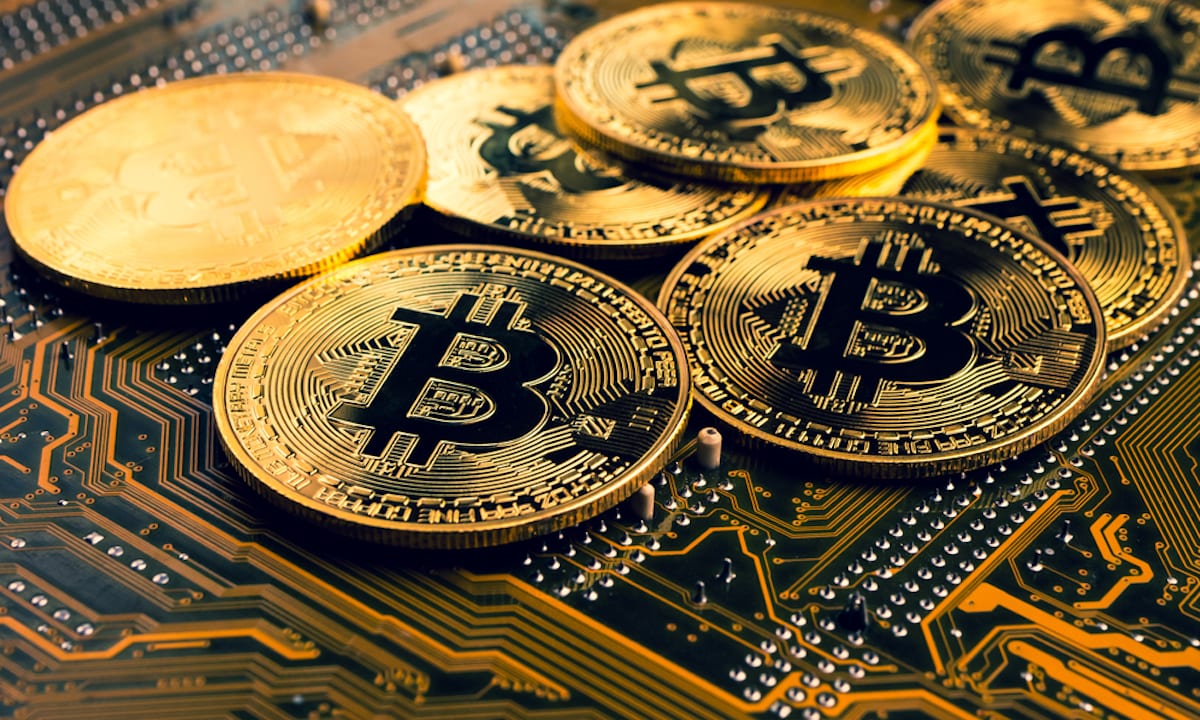 Tanulságok befektetőknek
A befektetők számára a blokklánc szerencsejáték számos lehetőséget kínál. Összesen 3 féle módon lehet kitettséget szerezni a kriptojátékokban.
Fektessünk be úgy, hogy résztveszünk a különböző magvető finanszírozási fordulókban. Ezt a lehetőséget intézményi vagy akreditált befektetők számára ajánljuk.
Vásároljuk meg magát a játékot működtető tokeneket, ilyen például az Axie Infinity vagy a The Sandbox, esetleg a Gods Unchained. A natív token megvásárlása mindazoknak előnyös, akik alaposan elemzik és megismerik a játék alapjait, majd ezután értékesítik. Minél több játékost vonz a játék annál magasabb árat lehet érte kapni.
Játszunk P2E játékokat és a versenyeken, valamint eseményeken zsebeljük be a jutalmakat. A játékokon belül kapott NFT-ket később jó áron értékesíthetjük a másodlagos piacokon.
Befektetés előtt alaposan nézzük meg a kínálkozó lehetőségeket, hiszen a blokkláncjáték még fejlődésben lévő ágazat. Ezekkel a játékokkal nem valószínű, hogy bárki is meg tud gazdagodni, de szórakozásnak tökéletes.